ANTIQUE & COLLECTORS FAIR
WELCOME TO EASTON ANTIQUES FAIR
The former Hingham Antiques Fair is now the EASTON ANTIQUES FAIR
held at the Sports and Conference Centre, Easton College, Bawburgh Road, Norwich, Norfolk, NR9 5DU
One of Norfolk's longest standing and largest antique and collectors fairs has been in ownership by Philip and Claire Crosthwaite since 2016 but was established over 25 years ago and since September 2021 has relocated to Easton College to enable the fair to expand . Philip already has a successful online antique furniture business named Cloverleaf Home Interiors. Viewing is by appointment only. He is also a LAPADA member.
There have been some famous faces through the doors over the years with Martin Shaw and Rick Wakeman to name two. The fantastic thing about Easton Fair is that it is monthly so a great place for dealers who want to regularly replenish their stock without the buyers and sellers premiums of auction houses. Often in the case of furniture, pieces are in a ready to sell retail condition. The fair attracts many well established dealers whether selling or buying from across the UK and is very well attended by the public due to the eclectic variety of stands. The fair is not restricted by dateline, however a key criteria of quality is encouraged and we actively oversee that this level is maintained.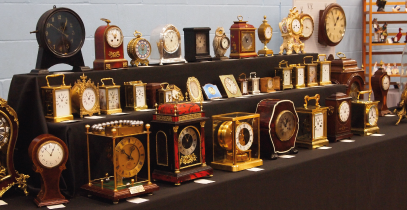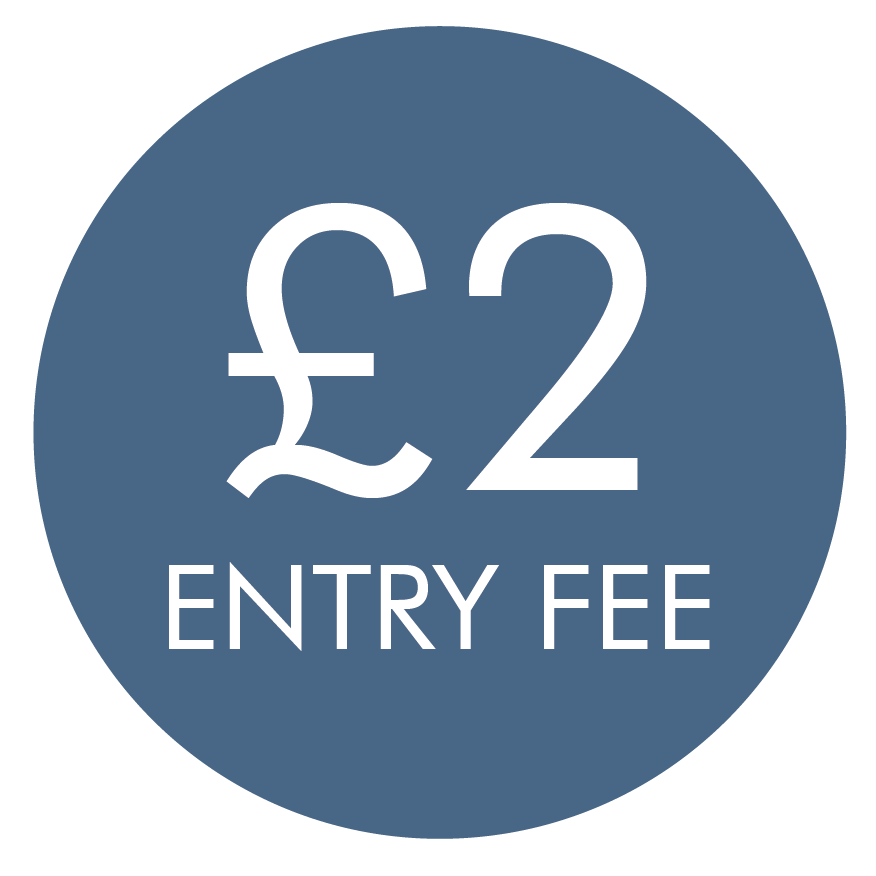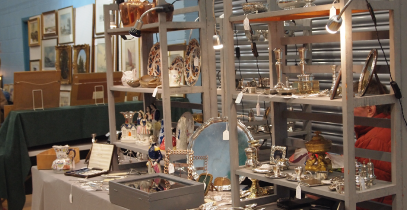 2023 Dates: September 24, October 29 & November 26
2024 Dates: January 28, February 25, April 1 (Easter Monday), April 28, May 26, June 30, July 28, August 26 (Bank Holiday Monday), September 29, October 27 and November 28
Location: Sports and Conference Centre, Easton College, Bawburgh Road, Norwich, Norfolk, NR9 5DU
Time: 9.30am to 3.30pm
General public entry fee: £2
Early entry fee (at 8.30am): £3
Price per stand: From £40
Guide dogs only
WHAT WE ARE LOOKING TO SELL
Even though we have many regular stand holders, we are always looking for quality dealers to join the fair. We have two rooms, which can hold 80 stands combined.
The fair has Silver, furniture, ceramics, glass, clocks, jewellery, tools, books, postcards and Vintage fashion etc with prices from £3 to £5000. The ever popular catering on offer at the fair includes quiches, bacon rolls, sandwiches and delicious homemade cakes. Cold and hot drinks are also available. The fair supports local business through our monthly prize draw and donates to St Martins Charity of Norwich
The antique business has changed over the years with the introduction of on-line selling but lots of people still want to handle stock and Easton provides that opportunity. We work in one of the greenest industries with the antique trade being the ultimate in recycling. We are also aware of the strong antique young guns movement and are looking for young aspiring dealers.
A great day out for all the family.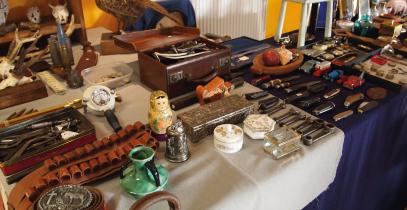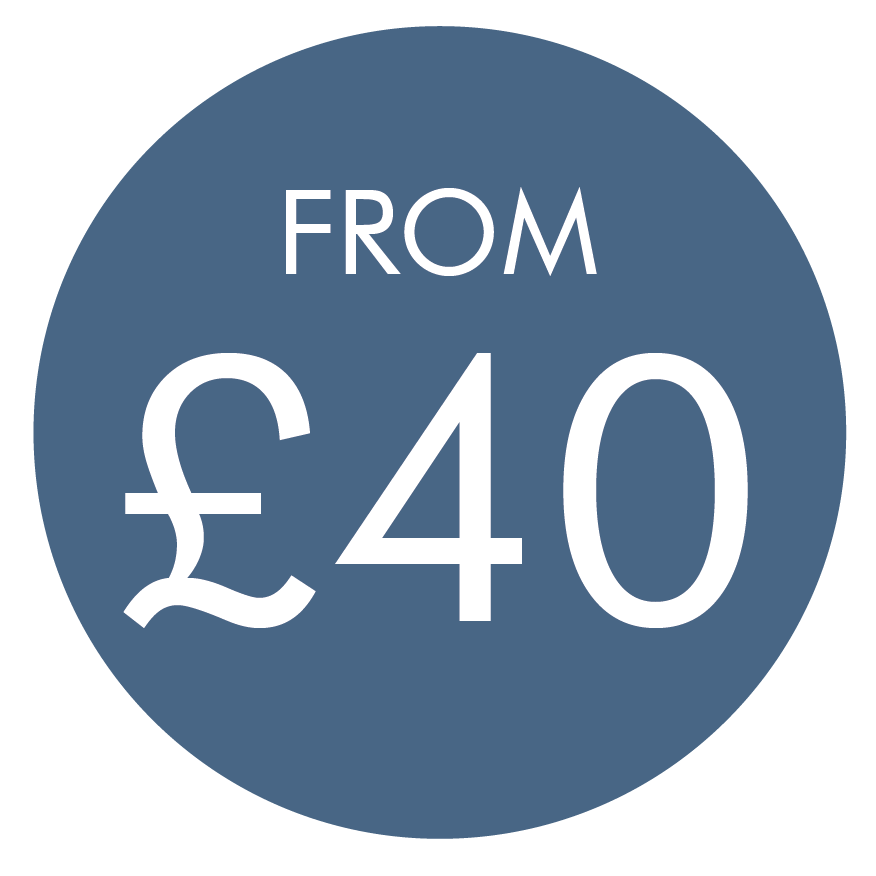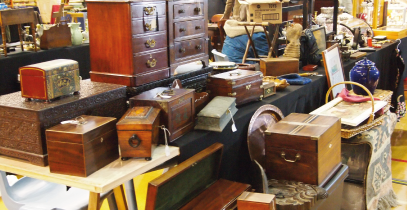 Are you interested in taking a stand?
Our fill in our enquiry form, by clicking on the link below
"First visit - very impressed with the high quality, and number of stalls"
– Patrick, Jill and Sandra from Wymondham
"Such eclectic stalls and friendly interesting people"
– J & A from Holt
"Best Event I've been to in years"
– Cecil from Plymouth